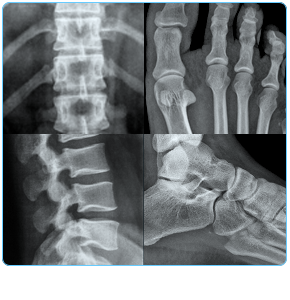 Bio2 Quick Facts
Bio2 Technologies has developed bone graft substitute products for the fast-growing markets of spine and foot and ankle surgery:
Proprietary platform technology offering unique combination of bioactivity and strength at a low cost to manufacture.
Our fully resorbable material exhibited excellent bioactivity and mechanical strength in pre-clinical testing.
Basic material chemistry approved for clinical use since 1985.
Maturing IP portfolio with five issued US, four issued China, two issued Japan and two issued Israel patents.
Product pipeline targets two high growth product categories in orthopedics, spine and foot and ankle surgery.
Our first implantable device received FDA clearance in December 2014.
Biochemistry is part of oil and gas as they are derived from organic matter. Therefore, biochemists, chemists, and sometimes biologists work with crude oil and its derivatives. As far as the oil industry is concerned, the recent upsurge has prompted people to engage in oil trading. Also, with bots like oil profit trading platform, aspiring investors can trade oil commodities from the comfort of their own homes or offices.